Project Pipeline
CFAN's advisor has a targeted mandate to access international and domestic sources of public and private finance, and to structure finance for investment in Vanuatu's priority mitigation and adaptation projects.

Please note that what is listed above is not indicative of the full project pipeline, but only of what is currently disclosable. Projects will be updated as available.
Advisor Responsibilities
Supporting Vanuatu's government in structuring and securing finance for climate investment.
Capacity building and training.
Identification and design of sustainable bankable projects.
Vanuatu's Advisor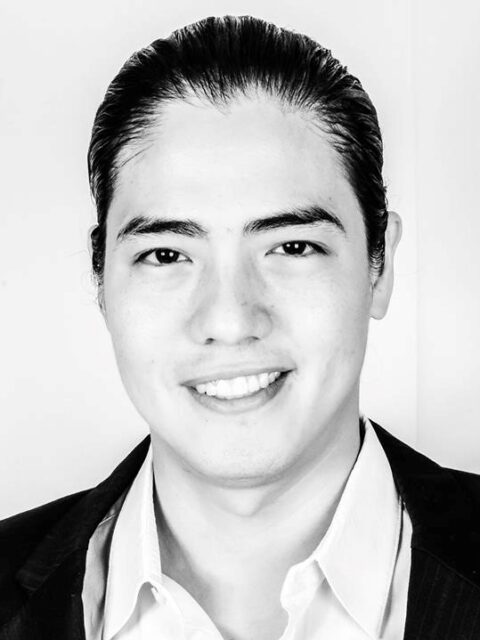 Andres Toro Runruil
Andres has been working in climate policy, green employment, and renewable energy projects for the past five years. He previously worked as treasury analyst for a top bank in Ecuador. Andres has a MSc. in Global Finance & International Development, and is currently a master candidate in International Material Flow Management. Andres aspires to support PIC's sustainable systems through his expertise in climate & project finance.