Project Pipeline
CFAN will deploy advisors remotely in the focal ministries in Samoa, Solomon Islands, and Tuvalu  with a targeted mandate to access international and domestic sources of public and private finance, and to structure finance for investment in their host country's priority mitigation and adaptation projects.
Advisor Responsibilities (Specific Delivery for Samoa)
Develop project concept notes based on priority sectors within Samoa's NDC Road Map and Investment Plan to be included in the GCF Country Program, IRENA, and to be considered by other potential funding sources.
Develop project proposals on specific areas such as: waste –to- energy technology, introduction of e-vehicles (government fleet) within the land transport sector, encouragement of energy efficiency (EE) within the Tourism Sector and Smart Agriculture Practices to reduce GHG emissions.
Identify relevant international funding sources for national projects.
Samoa's Advisors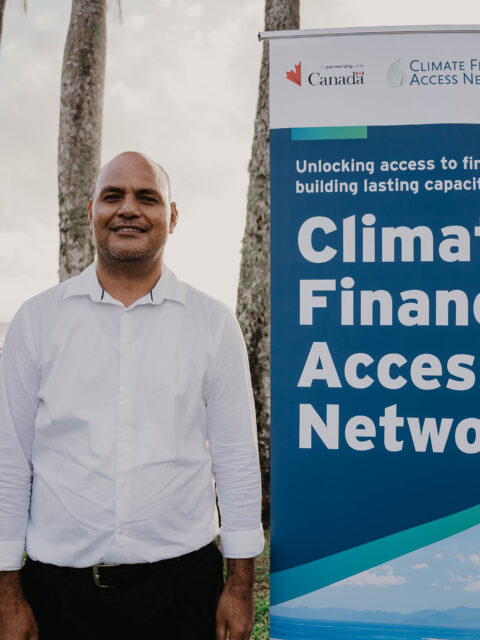 Walter Malau
Walter has an accumulated 15 years professional experience in the Solomon Islands Public Sector accounting, financial management & reporting and auditing as an employee and consultant. This included operation risk management and investigations in the private sector and CSO.
His most recent project with the Solomon Islands Government in 2021 included undertaking a feasibility study for the Ministry of Education and provided options on whether a Student Loan Scheme (SLS) will be viable for the tertiary education sector. This included the provision of financial options and financial analysis using NPV and IRR to make recommendations using country data and other global practices.
"With the financial background that I have, I hope to offer diversity to the field of climate financing and renewable energy."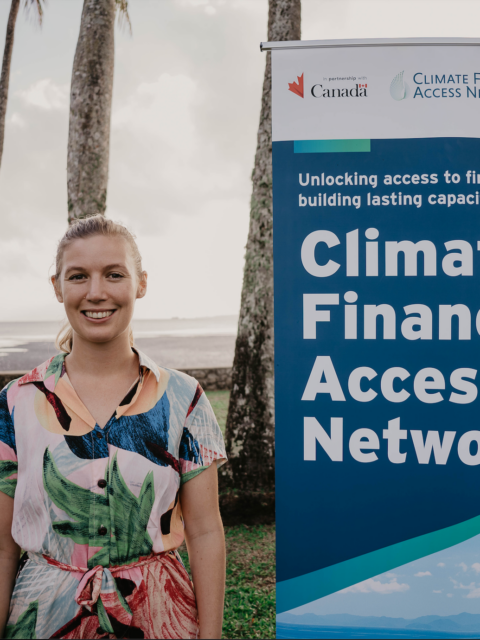 Charlotte Sheppard
Charlie has over 5 years of experience working in analytical roles in consulting and for the New Zealand Government. She has advised on energy policy and assessed infrastructure projects in the Pacific, Africa, and Asia. In the Pacific, she has advised on private sector participation as well as helped develop energy master plans, feasibility studies, funding strategies and investment pipelines.
Charlie has a Masters in International Relations from Victoria University of Wellington and a Bachelors in Economics from the University of Waikato in New Zealand.