Project Pipeline
CFAN will support Kiribati in accessing multilateral climate finance by supporting the development of the project pipeline.
Advisor Responsibilities
Supporting development of climate finance funding proposals, including by navigating the range of financing sources, engaging stakeholders to fulfill funding proposal requirements, and assessing financial instruments to structure investments.
Analyzing financial data and use financial projections to design and recommend suitable financial structures.  
Coordinating between national ministries to accelerate projects through the investment pipeline. 
Supporting both new and on-going project origination activities and actively contribute to accelerating and adding to the green investment project pipeline.
Kiribati's Advisor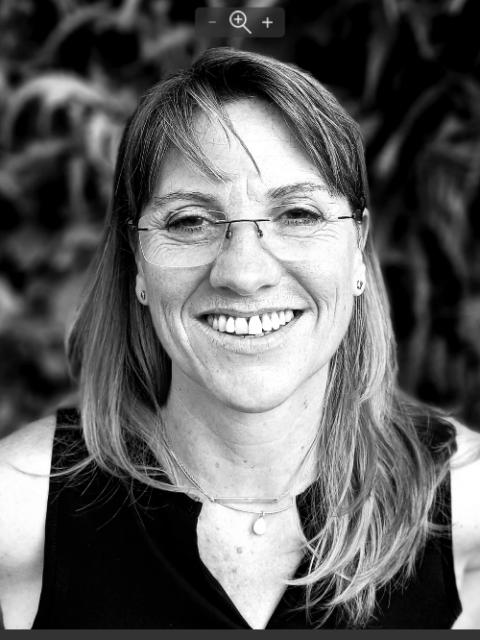 Christine Serreyn
Christine is a senior Project Management Professional (PMP) with a specialization in Monitoring and Evaluation (MA in Evaluation) and has lived and worked in Fiji for the past 10 years.
With over 20+ years' experience in project and operational management in the public, private and development sector in the Pacific and Europe, Christine's most recent role focused on the development of national climate finance proposals for the Green Climate Fund. Prior to this, she supported the progress of climate finance strategies and program designs in the disaster risk management, infrastructure, agriculture, transport, health and climate change sectors. Her interests lie in the development and strengthening of sustainable systems and processes to strengthen public service and private sector environments.
As an enthusiastic polyglot, Christine also has a Masters in Eastern-European Languages and Cultures and studied Latin, Ancient-Greek and Old-Slavonic. She is currently studying to become fluent in Fijian and Hindi.