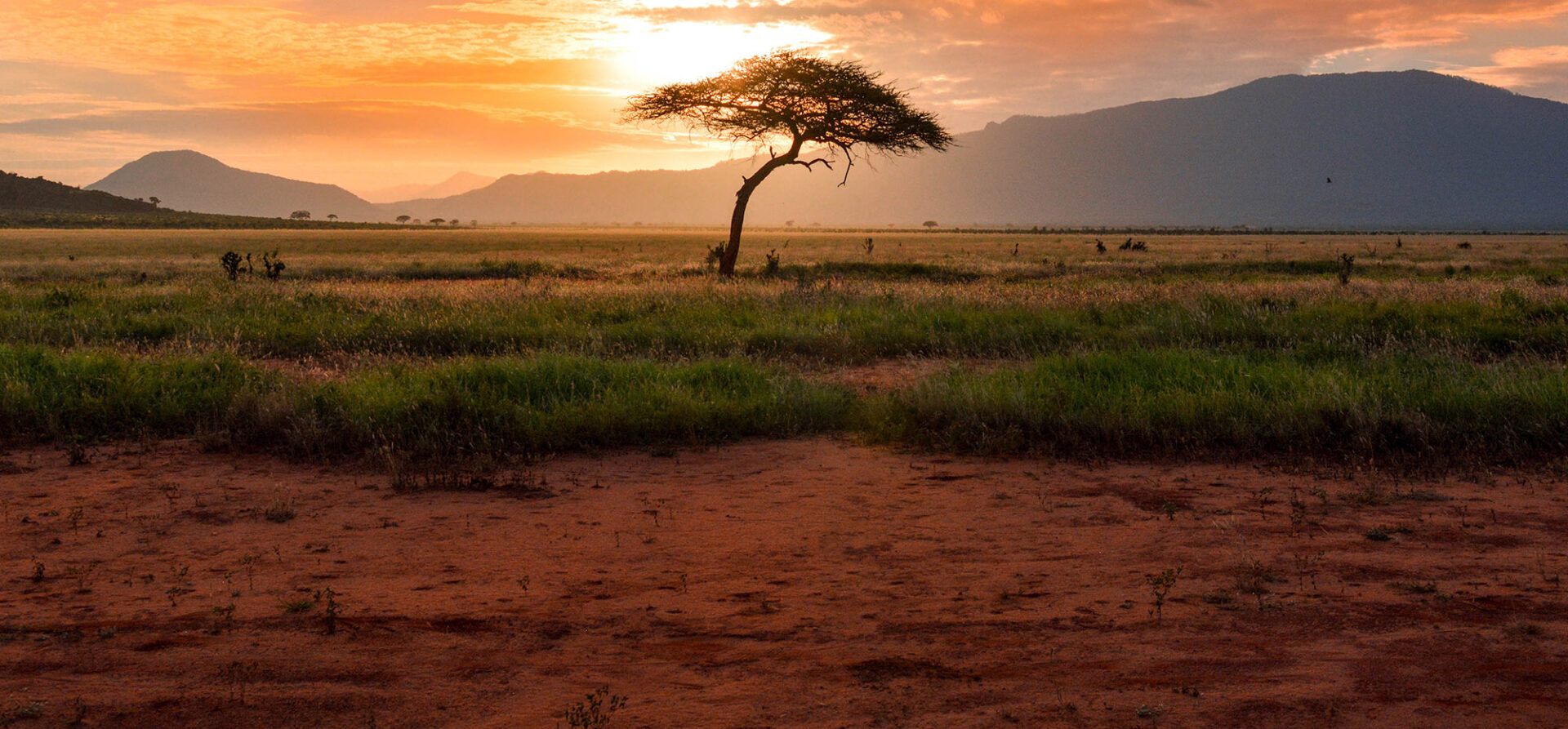 The Climate Finance Access Network is attending COP28 in Dubai
Staff from the program coordinator team and CFAN advisors will be in attendance and the Network is hosting several events over the course of the first week. Details on our events can be found below.
CFAN Advisors in Dubai
CFAN Advisor to Papua New Guinea and St. Lucia Phonesavanh Latmany and Skeeta Carasco will be on the ground at COP28, representing CFAN's Pacific and Caribbean cohorts. In addition to serving on their country delegations, they will speak and present at CFAN and partner events, sharing their insights from the frontlines of unlocking climate finance. Please reach out to Denali Hussin, [email protected], with any interview requests.
Launching CFAN's Caribbean Cohort: Unlocking climate finance access through lasting capacity
Sunday December 3, 12:00-1:00PM GST
CARICOM Pavilion 
This event will bring together global leaders, Canada and the US, to demonstrate meaningful and scalable climate finance support in the Caribbean. High-level representatives from the region will speak to their needs and experiences, while the Climate Finance Access Network (CFAN)'s first Caribbean advisor will share her insights from the ground in sourcing finance for distributed, resilient, and clean energy projects, thereby contributing to energy inclusion and justice and creating lasting change in project development in the Caribbean. Opening remarks from high-ranking Canadian and US representatives will set the stage for global leadership on catalyzing climate capital.
The launch of CFAN's Caribbean cohort at this event will demonstrate how successful models for unlocking finance can be scaled globally in nations most in need of capacity and support. This network of highly skilled and embedded climate finance advisors working on country priorities to develop pipelines of high-quality bankable projects, represents tremendous potential for driving just transition in the region.
Responding to the Global

Stocktake

: Mobilizing Finance at

Speed and Scale
Sunday December 3, 3-3:50PM GST
Moana Blue Pacific Pavilion

At COP28, climate finance will again be at the top of agenda. With the release of the Global Stocktake, it is unequivocal that urgent climate action at an unprecedented scale and pace is required to course correct and ensure Island nations' survival. Finance is critical to enable this step change. This event brings together leaders, experts and practitioners to discuss bold innovative finance approaches that meet the urgency of the climate crisis.
In the Pacific, our leaders have made it clear that access to climate finance remains a top priority. While discussion of climate finance flows in the region has largely centered on scaling up investments and accelerating access to climate finance, this event aims to push discussion to explore innovative financial mechanisms and approaches that are relevant, specific and timely for the Pacific. It will create a space where bold ideas and solutions can be brought to light. Panelists will address financial mechanisms, such as blue bonds, debt-for-nature swaps, regional and national fund structures, and the importance of long-term, lasting capacity building that focuses on country needs and maintaining country talent. Conversation will encompass practical approaches to accessing finance that challenge the status quo and present opportunities to scale.
Accelerating the Energy Transition in the critical decade: Raising Ambition and Implementing at scale
Monday December 4, 12:30-1:30PM GST
NDC Partnership Pavilion
The Global Stocktake synthesis report states that both collectively and individually, countries' actions and commitments are insufficient to meet the 1.5C goal of the Paris Agreement. With energy emissions at an all-time high and the devastating impacts of climate change being felt across the globe, world leaders are being urged to take decisive action at COP28. This includes calls for a new, ambitious target: to triple global renewable energy capacity and double energy efficiency by 2030.
With the pressure on and stakes high, this event will serve as a platform to discuss how such a target can enhance ambition in the revised NDCs and how its implementation can start expeditiously after COP28.