Pacific Regional Coordinator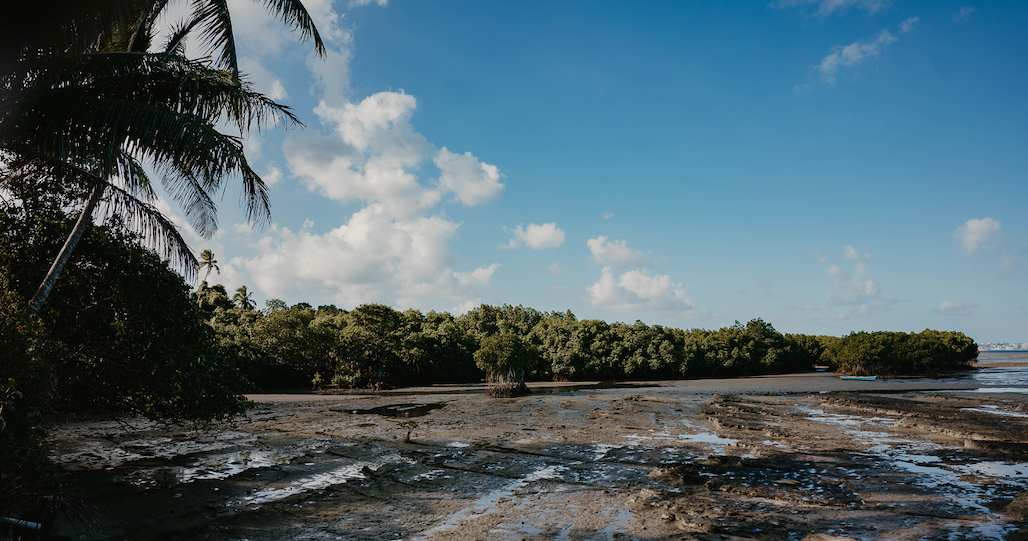 Charlotte Camille Türk
Charlotte has a total of 11 years work experience in the renewable energy sector. She has worked in functions from treasury to corporate finance to financial modeling, as well as project development.
Her field of experience spans from private sector to climate finance and policy providing support to governments on how to encourage private companies to invest on green projects. She was able to assess and structure projects in different technologies including all types of renewable energy technologies, wastewater treatment, electric mobility, green buildings, and climate smart agriculture projects. She worked on projects in Guyana, Nepal, China, Jordan and Fiji.
As Regional Technical Lead for the Pacific, Charlotte coordinates CFAN advisors in the region, including:
Working with Pacific countries in the originating, designing, and implementing of climate finance and green investment projects in various sectors.
Leading in the identification of new project opportunities in countries, development of project concept, design of financing mechanism, identification and engagement of potential financiers, and presentation of investment and policy recommendations to partner countries/government agencies.
Supporting proposal writing and resource mobilization.
Building, maintaining, and strengthening partnerships with government counterparts and international/local stakeholders in the public and private sectors.