CFAN receives funding to scale success in the Pacific and beyond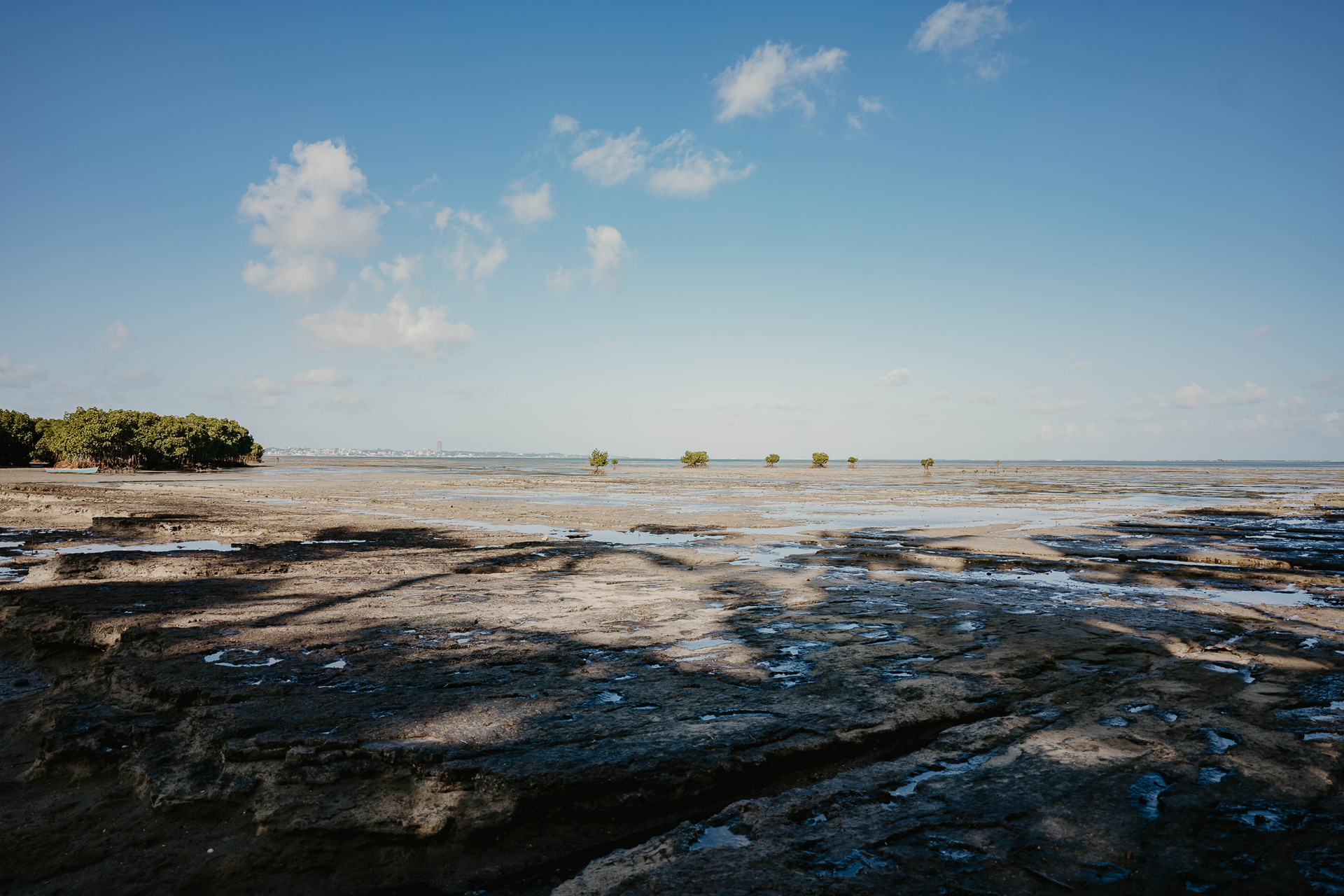 November 2022, Sharm el-Sheikh – At COP27 in Egypt, funders announced new and extended support of the Climate Finance Access Network's model and mission.
Early this year, CFAN, coordinated by RMI, launched a cohort of dedicated climate finance advisors in the Pacific in partnership with implementing partner GGGI. These locally hired advisors are embedded in eight Pacific island nations and having undergone the rigorous, state of the art CFAN training, are actively working on advancing climate resilience and national adaptation goals. With successes illustrated by a growing pipeline of bankable climate projects in the Pacific, CFAN has demonstrated it is an agile and effective mechanism to accelerate access to and enhance quality of finance. The Network is ready to scale.
During an event at the Canada Pavilion, Canada's Environment and Climate Change Minister Steven Guilbeault announced that Canada would be extending its support of CFAN with an additional CAD$5 million. CFAN initially launched in 2021 with a grant of CAD $9.5 million from Canada, and the Network celebrates this continued partnership.
In addition to the support of the government of Canada, the Open Society Foundations and an anonymous philanthropic donor announced that they will be providing funding. This allows CFAN to sustain its support to the Pacific and launch a second cohort in the region, as well as pilot advisory support in the Caribbean and Sub-Saharan Africa in 2023.
With CFAN's support, small islands and least developed countries will be better positioned to unlock the finance needed to build resilient communities and economies while sustaining development gains.
Continued partnership

RMI CEO Jon Creyts and Canada's Environment and Climate Change Minister Steven Guilbeault shake hands following the announcement

CFAN advisors take the stage

CFAN advisor to Fiji, Shelveen Kumar, speaks on his experiences unlocking climate finance in the Pacific

Celebrating success

RMI CEO Jon Creyts and CFAN Advisors Shelveen Kumar and Lano Fonua at COP27